Future activities
2019
September 25, 2019 - Research Seminar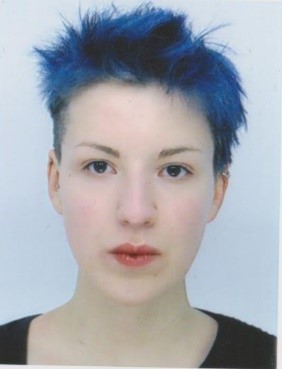 "The gender of debt and the financialisation of development. Insights from rural southern India"
Paper presentation by Elena Reboul (IRD-Cessma, French Institute of Pondicherry) at ULB, Belgium. This research seminar will be held at 3.00pm in the Seminar Room R42.2.110 of the Solvay Brussels School of Economics and Management (ULB, Brussels).
November 21-22, 2019 - Conference
"Complementary currencies and societal challenges: Crossing academic and practitioners knowledges/perspectives"
The Complementary Currencies and Societal Challenges conference will be held in Brussels, Belgium. The event is designed to include academic and practitioner knowledge and will be organized in two days:
November 21 (evening) – Closing event of (E)change Bruxelles project co-organized with Financité
This social event closes the (E)change Bruxelles action-research project co-organized between the Universite libre de Bruxelles and Financite. It celebrates the emergence of the new Brussels local currency 'La Zinne'. Researchers participating to the research seminar of the 22nd November are welcome to join this social event, although it is not compulsory.
November 22 - A research seminar (in English) on the following 5 themes:
CC and urban resilience
CC and civil society
Technology and CC
CC and entrepreneurship
Ethics and CC