The Crises of Microcredit - Book release
The Centre for European Research in Microfinance (CERMi) is proud to announce the release of the book The Crises of Microcredit (London: Zed Books, 2015).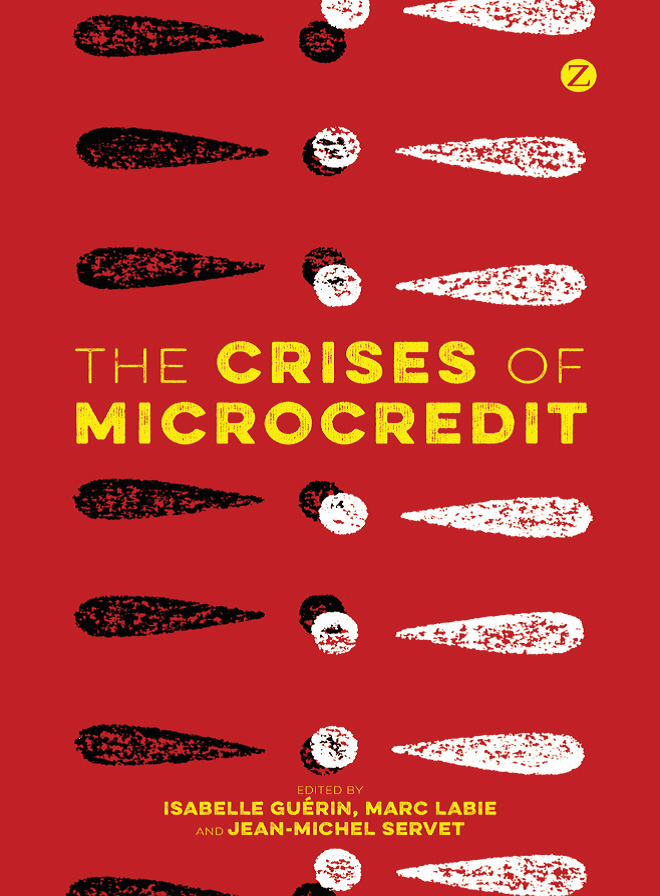 Microcredit programmes, long considered efficient development tools, now face unprecedented crises in a number of countries. Is this the end of microcredit or rather an essential step in its expansion?

Drawing on extensive empirical research, this important volume examines the whole chain of microcredit to provide the answers to these questions. In doing so, the authors highlight the diversity of crises, both in intensity and in nature, while also shedding light on a diversity of causes. Crucially, the authors demonstrate that microcredit is not a monolithic project, and the crises should also be analysed in the light of national histories and policies.

Edited by Professors Isabelle Guérin, Marc Labie and Jean-Michel Servet, all associated with CERMi, this book is the outcome of the research project "Microfinance in Crisis" (www.microfinance-in-crisis.org), supported by the European Investment Bank (EIB) through its EIB University Research Sponsorship Programme, that involved Paris I Sorbonne University (France), CERMi (Belgium), Fribourg University (Switzerland), and LASAARE (Morocco).

We wish to congratulate all the authors who contributed to this book, among which a great number of CERMi researchers: Bert d'Espallier, Davide Forcella, Cyril Fouillet, Cécile Godfroid, Isabelle Guérin, Marc Labie, Solène Morvant-Roux, and Jean-Michel Servet.

Please feel free to circulate this announcement (and the attached flyer) to your colleagues or to any person that may be interested.

The book can be purchased here: www.zedbooks.co.uk .