Postdoc researchers at CERMi
Tristan Dissaux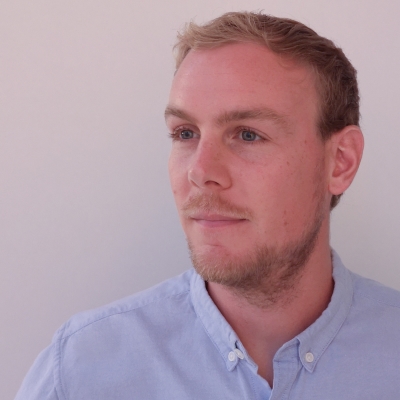 Tristan Dissaux is a postdoctoral fellow at the CERMi under the supervision of Professor Marek Hudon. His research focuses on the critical study of ongoing transformations of money and finance and their implications for society at large. More specifically, he investigates the role of monetary innovations for sustainable development, north and south. One of his main topics is the role complementary currencies could play in fostering local development and social cohesion.
Tristan holds a PhD in Development Economics from Lyon 2 University / Triangle research centre. His PhD thesis focused on monetary innovations used in Kenya, which unfold in mobile money systems such as "M-Pesa", as well as in several local currencies implemented on the model of the "Bangla-Pesa". These contrasted monies have opposed natures and logics, and the thesis showed their various impacts and their different implications for poverty reduction policies (especially financial inclusion policies). This was based on data from field surveys part of a research project conducted for the French Agency for Development (AFD). Besides Kenya, Tristan also carried out research in Madagascar and Ghana. In France, he studied several local currencies, and participated in an evaluation mission commissioned by a local government body. Tristan has also been teaching different courses at university, business school and institute of political studies.
Cécile Godfroid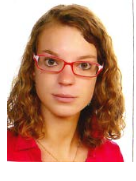 Cécile Godfroid is a teaching and research associate at the Warocqué School of Business and Economics (Université de Mons - UMONS) in management and organizational theory. She successfully defended her PhD in August 2018 at CERMi (UMONS) under the supervision of Professor Marc Labie. The topic of her PhD was "Human Resources in Social Enterprises: The Case of Microfinance Loan Officers". Her doctoral research involved both quantitative and qualitative methodologies and was conducted in Senegal, Ethiopia and Columbia. In 2019, she was welcomed at the Wharton School of the University of Pennsylvania in the USA and at the CERSEM (Center for Research on Social Enterprises and Microfinance) of the University of Agder in Norway for short-term postdoctoral stays. Her current studies are in line with the continuity of her thesis as she keeps working on topics related to organizational behaviour and human resource management in social enterprises and microfinance organizations. She also starts examining other topics in microfinance such as formal regulation of the sector or organizational strategies to cope with external shocks.
Hélène Joachain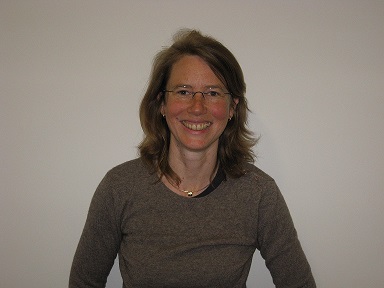 Hélène Joachain is postdoctoral fellow at the CERMi under the supervision of Professor Marek Hudon. Her research focuses on transition to environmental sustainability, and more specifically on behavioural changes and underlying motivations and values. One of her main topics is the role complementary currencies could play in facilitating such a transition to more sustainable lifestyles, including in projects based on common-pooled resources. Hélène holds a PhD in Economics and Management Science from Solvay Brussels School of Economics and Management (SBS). She holds a master in Business Engineering from SBS, a master in Environment (IGEAT) and a master in French Language and Literature (creative writing: ELICIT). Before joining the ULB, she has worked at Triodos Bank which is specialised in sustainable investments. Since she joined the ULB, she has been, amongst others, actively involved in setting up and coordinating the Innovative Instruments for Energy Saving Policies (INESPO) project funded by Belgian Science Policy. She has also contributed to the feasibility study of Eco-Iris, a complementary currency scheme in the Brussels Region developed for Brussels Environment and participated to the Smart City Block project on the motivation and governance for pooling resources in existing city blocks in Brussels. She is currently working as postdoctoral fellow on the Food4Sustainability project funded by Belgian Science Policy. With the partners to the project (UCL – CPDR and KULeuven – Division of Bioeconomics), she worked first on the role of network bridging organisations in the transition to more sustainable food systems. In the current research phase, she is focusing on the role of values and the potential for transformation of interactions between actors of the regime, organisations from the civil society and local producers.